A charming, traditional Mallorcan town only minutes away from Port Andratx and the beaches of Sant Elm
The small town of S'Arraco in the Southwest of Mallorca is located in a beautiful valley nestled amongst foothills of the Tramuntana mountain range, nearby are the larger towns of Andratx and Port Andratx, with the nature and marine reserve of Dragonera just minutes away.
Named from the Arabic word ar.racon (meaning 'the corner'), S'Arraco village was once part of a larger area stretching down to the beach resort of Sant Elm. The areas history is one of warring families – who at one point unsuccessfully made a bid for independence from the Andratx region and a hidden base for bandits and pirates, including the infamous Barbarossa who launched his raids from the nearby island of Dragonera.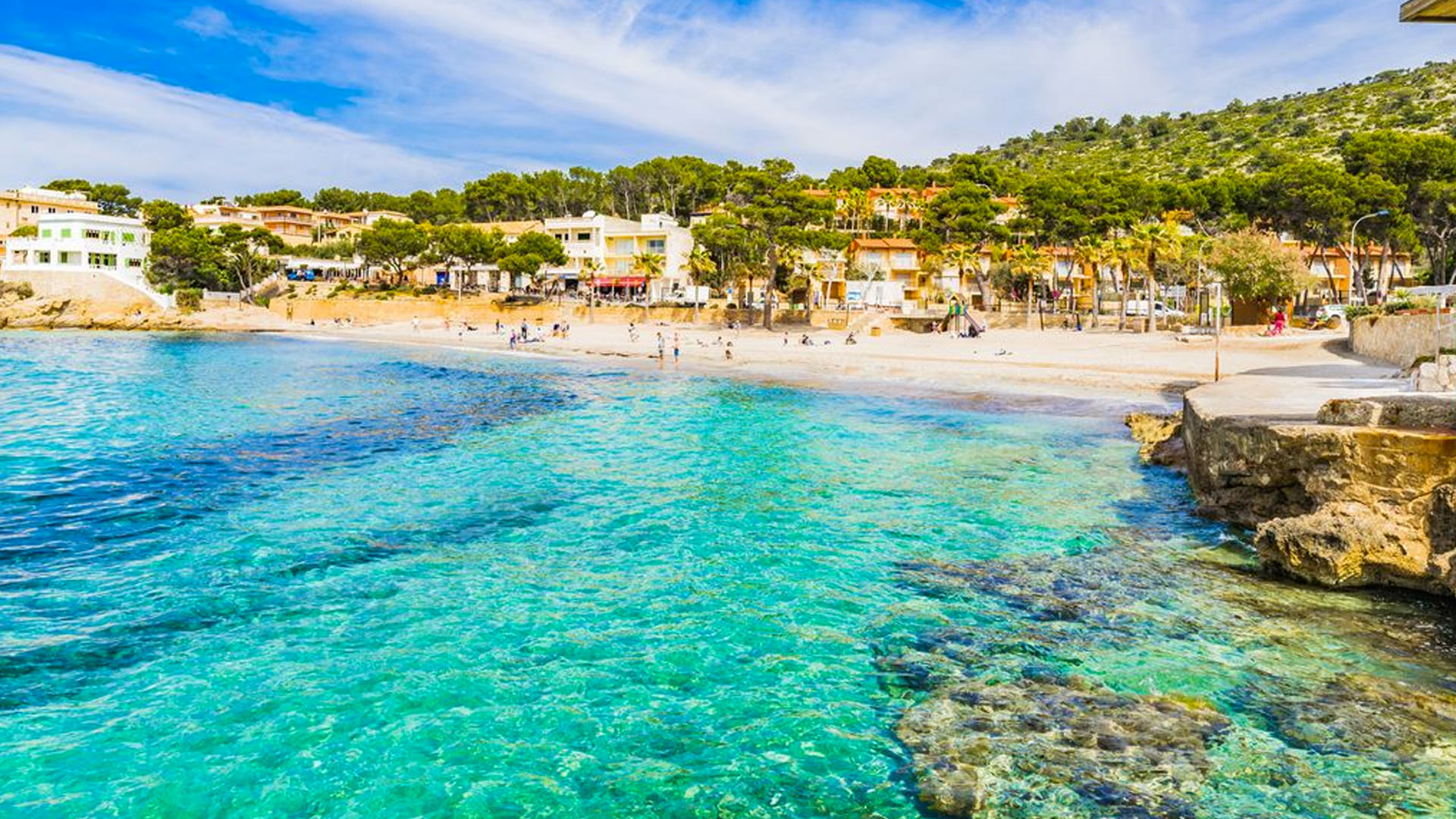 Featuring traditional Mallorcan houses, this quiet village may surpise you when you see the more majestic architcture of the stately homes that the residents built with the money they made from working in France – the main street being names França in honour of the towns prosperity.
With 3 traditional cafés, several restaurants, numerous modern sporting facilities, a welcoming international community alongside the frequent fiestas that run throughout the year, the deceptively quiet S'Arraco might just surprise you.
Please find below a selection of our favourite properties for sale in S'Arraco